Alma de cántaro

SPANISH LYRICS
Some men never learn.
JJC: Acoustic guitar and voice.
The expresion "Alma de cántaro" means naive. It's un translatable. This is only a first vision of the song, recorded without backing vocals and with just a guitar. We will see if I record any other more sophisticated version. It was recorded on April the 22nd, ie, today, when I am writing this text.
---
Flor de Medianoche (Midnight Flower)

A song about a mature couple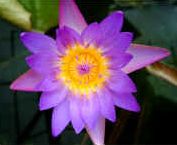 SPANISH LYRICS AND TRANSLATION
JJC: Lead and backing vocals, acoustic guitar and harmonica
Recorded on March the 19th, 2006. The way of playing the guitar is quite similar to that of Extreme in More than words, or, at least, I attempted to do it. The idea of including a harmonica semeed to me a good one. By the way, it's an imaginated situation.
---
El muro de Berlín (The Wall of Berlin)

So much things have happened from then, but some of them haven't changed. Thank you.
SPANISH LYRICS AND TRANSLATION
JJC: Voice, acoustic, Spanish and electric guitars, keyboards and programming.
This song talks about what happened from the time when I met the person I am still living with. It's written and recorded before 1992. The fall of the Wall, seeing it from now, seems to have happened in the Pre-History.
---
Como la primera vez

(Like the first time)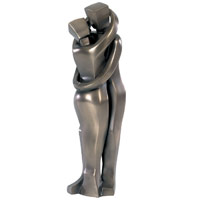 A song of love with some erotic touch.
SPANISH LYRICS AND TRANSLATION
JJC: Voice, keyboards, acoustic guitar, electric guitars and programming of bass and drums.
When I wrote this songs around 1989, my sons were very young.
---
Junto a ti (Next to you)

SPANISH LYRICS AND TRANSLATION
A simple song.

JJC: Voices, acoustic guitars, electric bass and drums programming.
This song is very old, I was 20 or 21 when I wrote it. It was written thinking of the same woman as the one that is right now by me. This new recording was made in 2004.
---