Beginning, don't be shy and take a view over this technical advance

In Spanish, we call this "bad milk".
Are you sure that it's good for girls to go to the gym?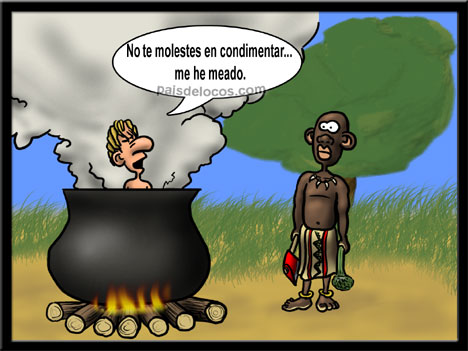 He says: It is not necessary to flavor the stew.I've urinated in it.
And now, a scientific demonstration.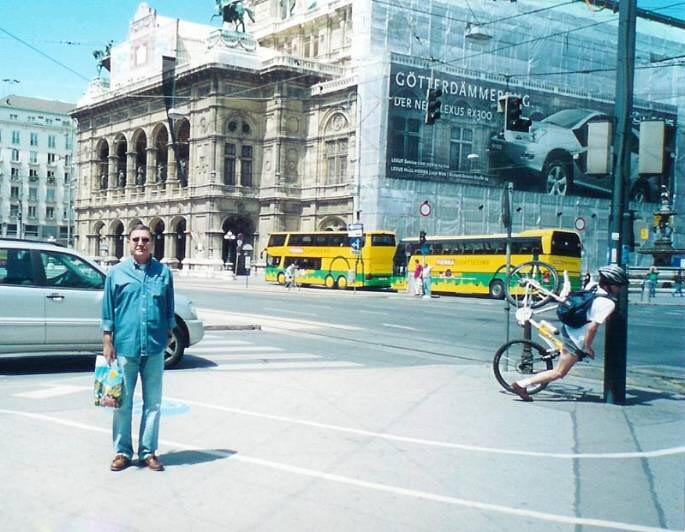 It's great!
A mother-in-law wants to know how much her sons-in-law love her. Why ask?

Another scientific demonstration. Who said that beer is not good?