[ Home page ] [ Home Page Spanish ] [ Audio ] [ Vídeo ] [ Pictures ] [ News ] [ Juan's Website ]
YOU ARE THE GUEST Nº
2010-03-21
Success the last 13th of March in Imperio Pop!.
MySpace Q3 site: www.myspace.com/q3madrid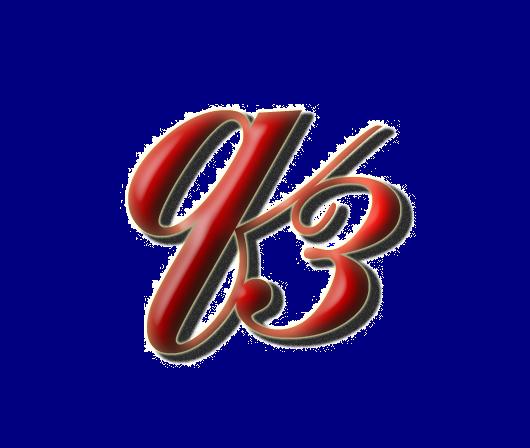 Welcome to the Q3's page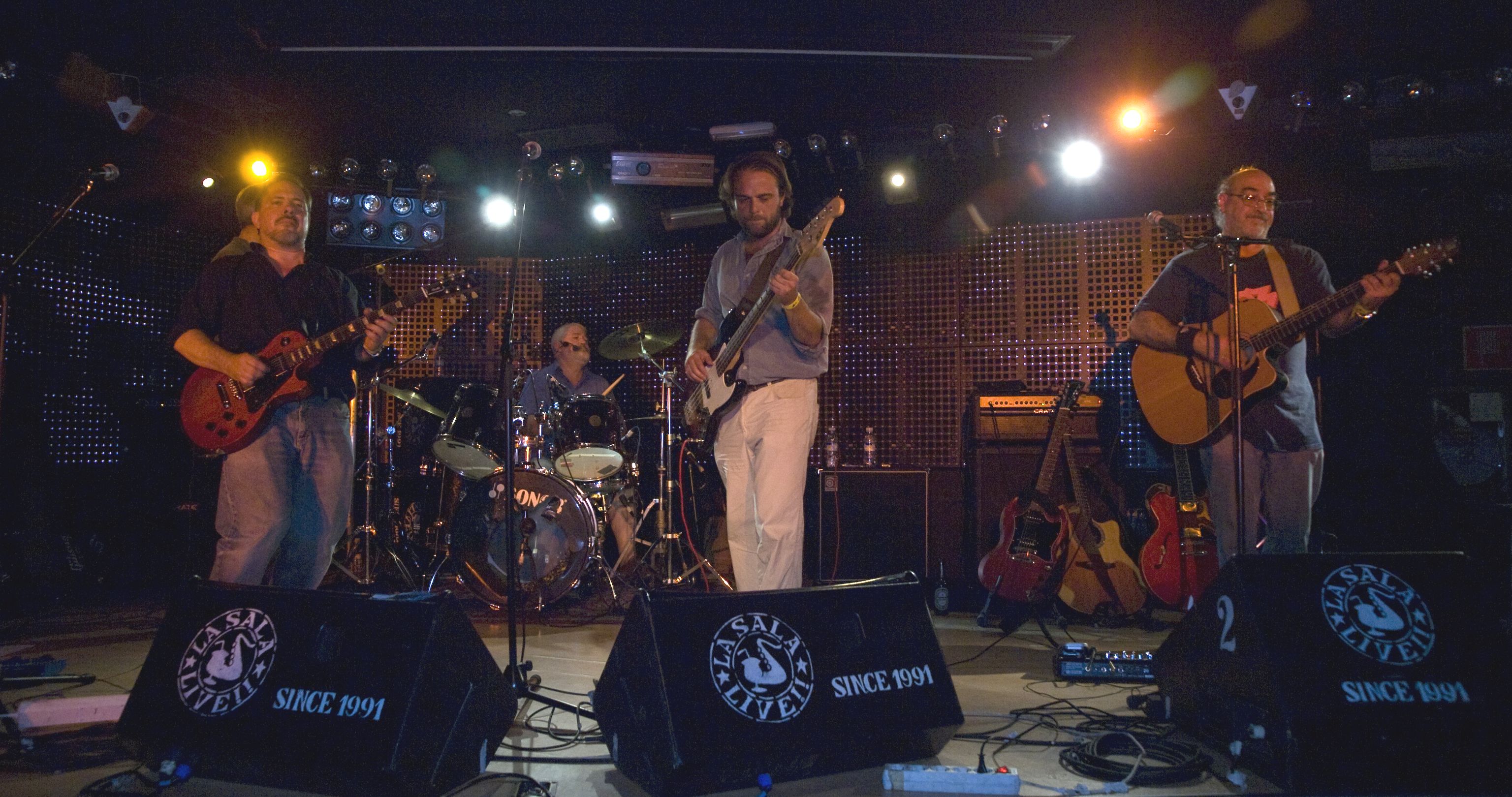 The unresponsible people that are in the band are:
Bass and some guitars: Juan Cuartero
Drums, percussion and voices: Manolo Ruiz
Electric and acoustic guitars, harmonica and voices: Eduardo Calín de Briones
Acoustic and electric guitars, some basses, harmonica and voices: Juan José Cabildo
Also, Tomás, Miguel and Sole, Luisma and Fernando have sung with us, and we hope they will repeat it in the future, without forgetting Ernesto and Ángel, of course.
Something important: We don't live from this. Each one have their own profession. We just want to sound fine and have a good time.