YOU ARE THE GUEST Nº
2008-01-13
A big success at Clamores the last 21st of September. You can take a view to the pictures in the Pics page.
Ernesto leaves the band! It was a tribute to Ernesto.
But we've got good news. Ángel has joined the band. A great bass player that, in fact, let the medium age of the band a lot lower.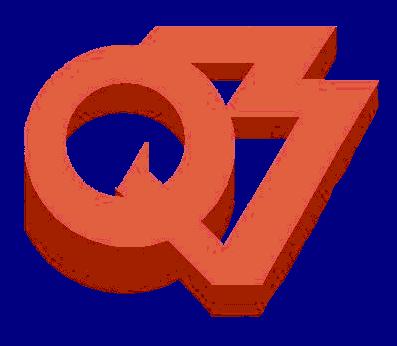 Welcome to the Q3's page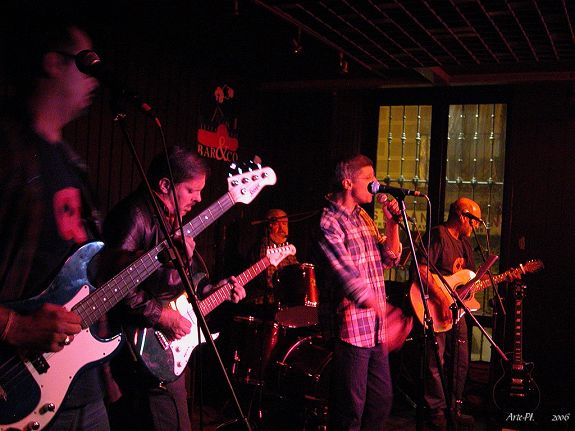 The unresponsible people that are in the band are:
Bass: Ángel de la Peña
Drums, percussion and voices: Manolo Ruiz
Electric and acoustic guitars, harmonica and voices: Eduardo Calín de Briones
Acoustic and electric guitars, some basses, harmonica and voices: Juan José Cabildo
Voice and percussions: Tomás Núñez
Also, Miguel and Sole, Luisma and Fernando have sung with us, and we hope they will repeat it in the future, without forgetting Ernesto, of course.
Something important: We don't live from this. Each one have their own profession. We just want to sound fine and have a good time.